What You Can Do to Help
---
There are common sense practices that we are applying to our personal lives that can easily translate to an office environment.
Maintaining distance, cleaning surfaces, creating physical barriers can help mitigate risk, help infection control & keep your staff safe
Maintaining Distance
While we are all in our daily lives trying to keep a 2 meter distance this practice should be just as effective in the workplace. Some larger offices have the luxury of space, smaller offices can be modified with PPS (personal Protective Screens) Hyde Park House will do our very best to help you with this.
Keep Your Workplace Clean
Along with the office cleaning already in place from Hyde Park House, keeping your surfaces clean is critically important to mitigate risk and prevent infection this should be foremost in your mind until the virus is under control.
Wipe workspace regularly with anti-bacterial spray/wipes
Wipe printers/photocopiers with anti-bacterial spray/wipes after every use
One workspace per individual
Minimise contact – encourage employees to email/text/call rather than face-to-face contact. Remember do not shake hands – the more we minimise contact the more we minimise spreading the virus.
Discourage sharing equipment & supplies especially telephone headsets that have been near the face
Air it Out
Open windows to increase air circulation & flow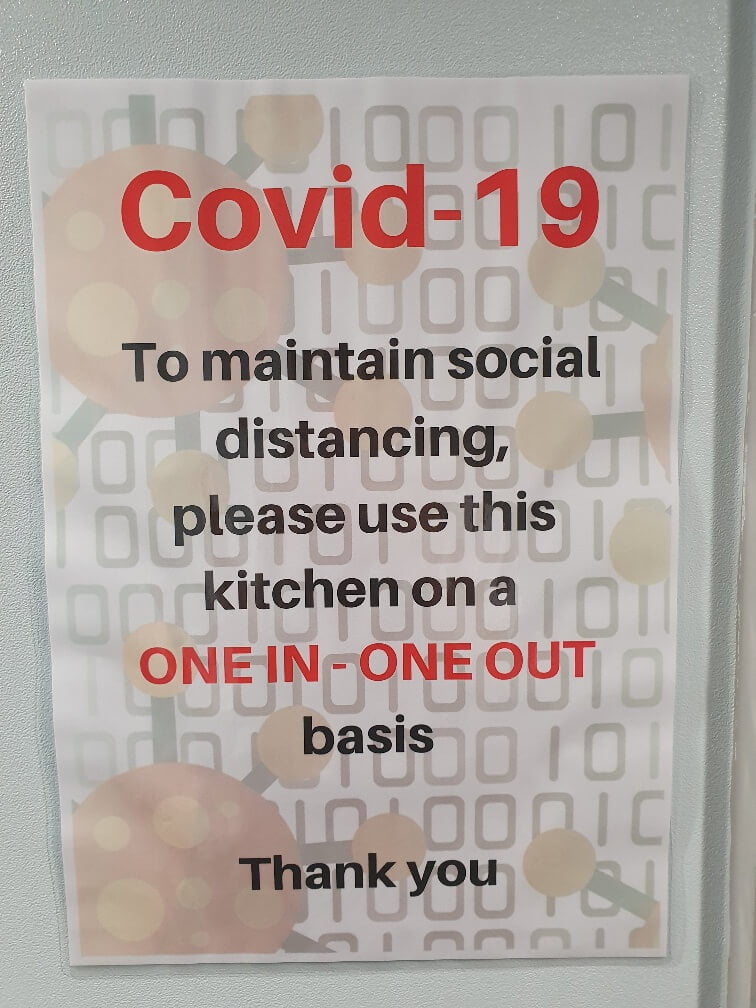 Working together we will stay safe & maintain our businesses
---
---