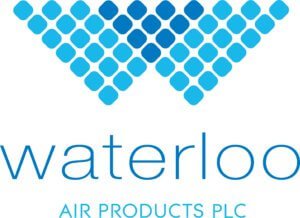 Waterloo Air Products plc is a leader in air distribution, manufacture, design and innovation.
For over 100 years, Waterloo has earned and maintained an enviable reputation in the the ventilation sector for possessing a wealth of knowledge and understanding.
Our experienced team deliberately seek out innovative technical and commercial solutions from demanding and complex project specifications, to exceed the requirements and expectations of our clients.
Along with our UK manufacturing facilities in Aylesford, Kent, we have a worldwide sales presence through a network of our own sales teams, agents, and local manufacturing licensees.
As supporters of innovation and progression, our products are always evolving in a way that suits you best.