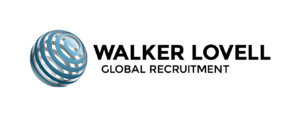 Walker Lovell is an international recruitment organisation at the forefront of search and selection services. Innovative industry leaders with a wealth of specialist business knowledge, we match professional ambition with corporate goals.
Offering a complete and comprehensive range of staffing solutions across our primary sectors of Chemicals, Mining & Metals, Oil & Gas, Construction, Power, Infrastructure, Renewable Energies, Business Intelligence and Legal, we supply our services across six continents and 43 countries.
Focusing on understanding a client's market and adapting to their business needs, our emphasis lies in the creation of a bespoke search campaign – conducted with a very high degree of service orientation and an accurate timely follow up on milestones – in order to supply the exact talent a business requires.