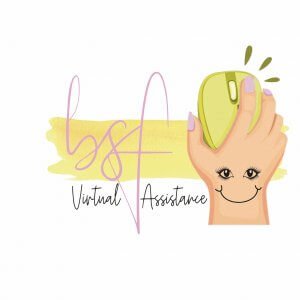 BSF Virtual Assistance helps Self-Employed Business Owners gain clients by providing Quality Virtual Assistance.
Services include:
* General Administration
* Research
* Email and calendar organisation
* Social media scheduling
* Blog research, writing and uploading
* Spreadsheet and database management
—————————————————————————————————————————–
We also provide Private Tuition (KS1 – KS3 in Literacy and Numeracy) for children aged 6+
Some of the services offered:
* Consolidation of the learning that goes on in school.
* Homework help.
* Preparation for KS1 and KS2 SATs.
* Working with your child on their individual targets (including IEP work).
* Extending your child's learning and working with Gifted and Talented children.
* Managing the transition between Primary and Secondary Education.
* Home-schooling tutorials
* Preparation for 7+ and 11+ Entrance Examinations.