Meet the team
Lynda Barrow
Receptionist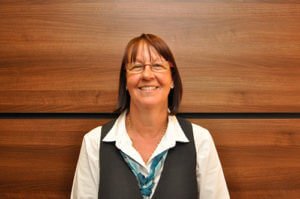 My name is Lynda Barrow. I am a receptionist at Hyde Park House covering the mornings. I have been here for over 10 years. I have an NVQ level 2 in Customer Service and I have a First Aid at Work certificate. I enjoy working here and I am still gaining new experiences.
I have 2 grown up daughters and enjoy spending time with my family and friends. I enjoy reading and playing netball and I also like going on holiday to France and spend a lot of time walking
Amy Williamson
Receptionist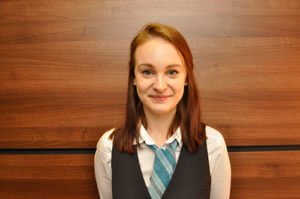 My name is Amy Williamson, I am a receptionist here at Hyde Park House covering peak hours. I started here in January 2017 and am thoroughly enjoying the role and new challenges it brings.
I like to spend my spare time with family and enjoy long dog walks in the countryside, reading and watching films. I also like exploring new places and great food.
Melissa Royle
Receptionist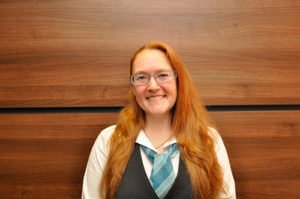 I am the afternoon receptionist here at Hyde Park House. The newest member of the team, I started in April 2017. I really enjoy working on reception, meeting new people and getting to know the tenants.
I like socialising with my friends and enjoying the great outdoors with my husband and two dogs.
Gill Ryan
Coffee Lounge Barista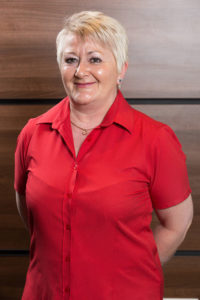 I have worked at Hyde Park House overall for 15 years, I was based on the main reception for over 10 years, I had 2 years break and returned to work at Hyde Park House in The new Coffee Lounge as Head Barista.
I have a love for animals & help to raise money for my local animal rescue centre.
I enjoy walking & sightseeing, visiting new places & socialising with friends.
Steve Lucas
Company Accountant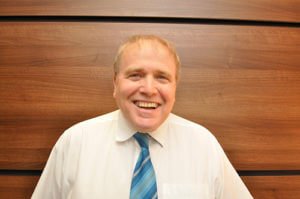 I have been at Hyde Park House for over 20 years & seen the Business Centre thrive to what it is today. My role is based in The Business Centre Office working in the finance department.
I enjoy countryside walks and exploring the bye ways of the Pennines and Peak District, I am an avid movie fan, attending the local cinema, although I miss the old style fleapit palaces of the past. I am a member of a local church in Ashton attending regular bible studies and I am a treasurer for a local charity which helps local homeless people & people with substance abuse
Vicky Wardle
Business Centre Manager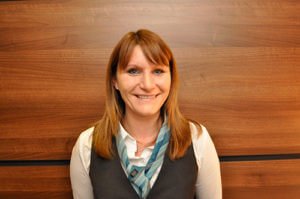 A well-known face at Hyde Park House as I have worked here for over 6 years and I have been Business Centre Manager for over 2 years, a role that I thoroughly enjoy. I endeavour and wish to provide the highest level of customer service to all tenants, and ensure everything runs smoothly within Hyde Park House. I establish & preserve quality relationships with customers, staff & suppliers.
I enjoy spending quality time with my family & building memories for my two little girls as well as exploring the great outdoors & socialising with friends